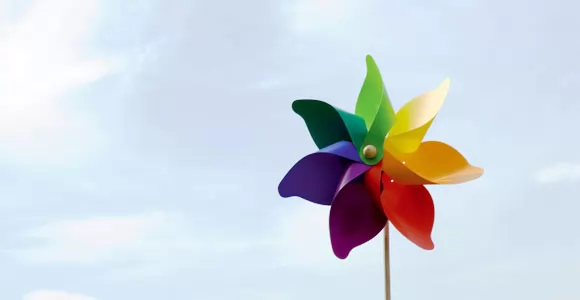 We at Nurture fertility Clinic, understand that Infertility is a very sensitive experience. The treatments and its outcomes can be highly stressful for the couple as well as the family. To make this ride smooth, our centre have qualified, trained and dedicated counsellors on board. They recognise various emotions and psycho-social problems faced by such couples and try to resolve them. Our services include one counselling session for IUI and four mandatory sessions for IVF patients :
Pre-IVF
After OPU (Ovum Pick-up)
Post E.T (Embryo Transfer)
After their Pregnancy test
Apart from this, our patients can avail the counselling service as per their requirement.
You can submit your queries to us anytime.
This Web site will try to provide extensive information about IVF, ICSI, infertility clinics, donor egg and surrogacy services (e.g., surrogate mothers), tubal reversal doctors, vasectomy reversal doctors, natural infertility treatment, male infertility services, sperm banks, pharmacies, infertility books and videotapes, sperm testing, infertility support, and drugs and medications, such as Metrodin, Pergonal, Clomid.
Information will includes clinical information.