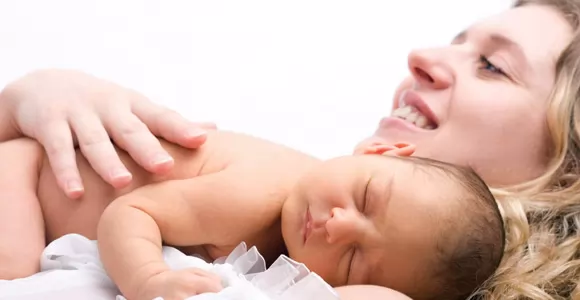 বন্ধ্যাত্ব বলতে নিয়মিত অসুরক্ষিত যৌন মিলনের পরেও গর্ভ সঞ্চারের...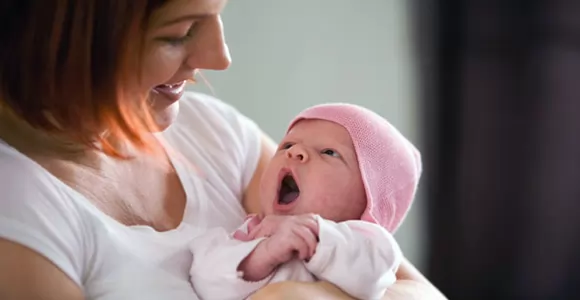 ইনট্রা ইউটিরিন ইনসেমেশন (আইইউআই)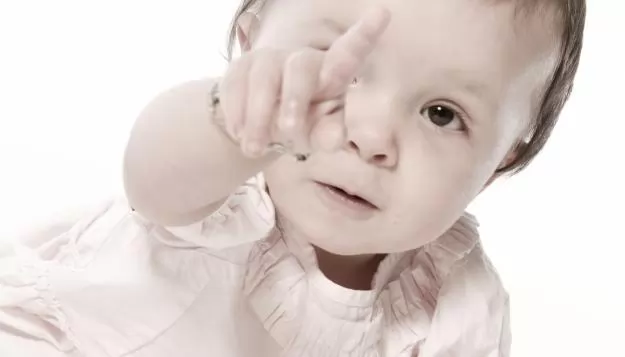 বন্ধ্যাত্ব থেকে মুক্তি শিলিগুড়িতেই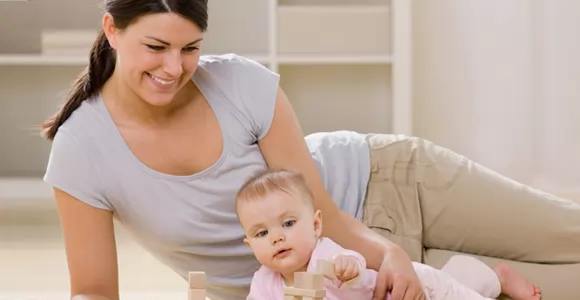 বন্ধ্যাত্বের চিকিৎসায় চাই আন্তরিকতা
Infertility Treatment or anything related to Gynecology & Obstetrics
Nurture – Advance Fertility Center is with you every step of the way.
Nurture Advanced Fertility Clinic is directed by Dr.Sima Roy MBBS (Cal), DGO, (Cal) MRCOG (London) who is a Consultant Gynecologist & Obstetrician, Specialist in Infertility and a Member of ASRM (American Society of Reproductive Medicine) Nurture also has a dedicated Minimal Access Surgeon Dr. Malay Roy MD (Cal), DNB, (Cal) MRCOG (London), who is Consultant Gynecologist & Obstetrician, Gynecologcal Oncologist & Minimal Access Surgeon If you have any questions or concerns please feel free to contact us for further advice.
As patients embark on fertility treatment it is often with some trepidation of what lies ahead. This treatment pathway should help to address some of the concerns patients may have. However, it is important to remember that not everyone follows the same pathway as we tailor treatment to individual requirements.
Many couples trying for a child may not get it in the first effort. Either the timing is not correct or their health situations are just not good enough for conception. Apparently ordinary and fit couples trying to having a child are at times confused. And they may find them helpless when even after continuing efforts they are unable to conceive.
The probabilities of a healthy and standard couple trying to conceive normally is 25%. A lot of factors like bad diet, an infection, alcohol or smoking habit or tension can reduce the probabilities of conception. Also the utmost significant reason is to get the timing correct.
Nurture – Advanced Fertility Center is NorthEast India's top and most confident in result oriented IVF fertility centre based in Siliguri, West Bengal, India. We offer the surgical facility with specialized cutting-edge technology. We have produced fruitful results for many couples with a diversity of infertility issues through our up-to-date advanced procedures and devoted services with our knowledgeable and certified professionals. We dedicate our sincerity and hard work aiming to bring a miracle in our patients' lives.
We convert the sufferers of infertility into the successful ones through our advanced specialization and our reproduction methods. Namely: ICSI, IUI, IVF, Surrogacy, Sperm Donor, Embryo Donation ultimately presenting excellent results.